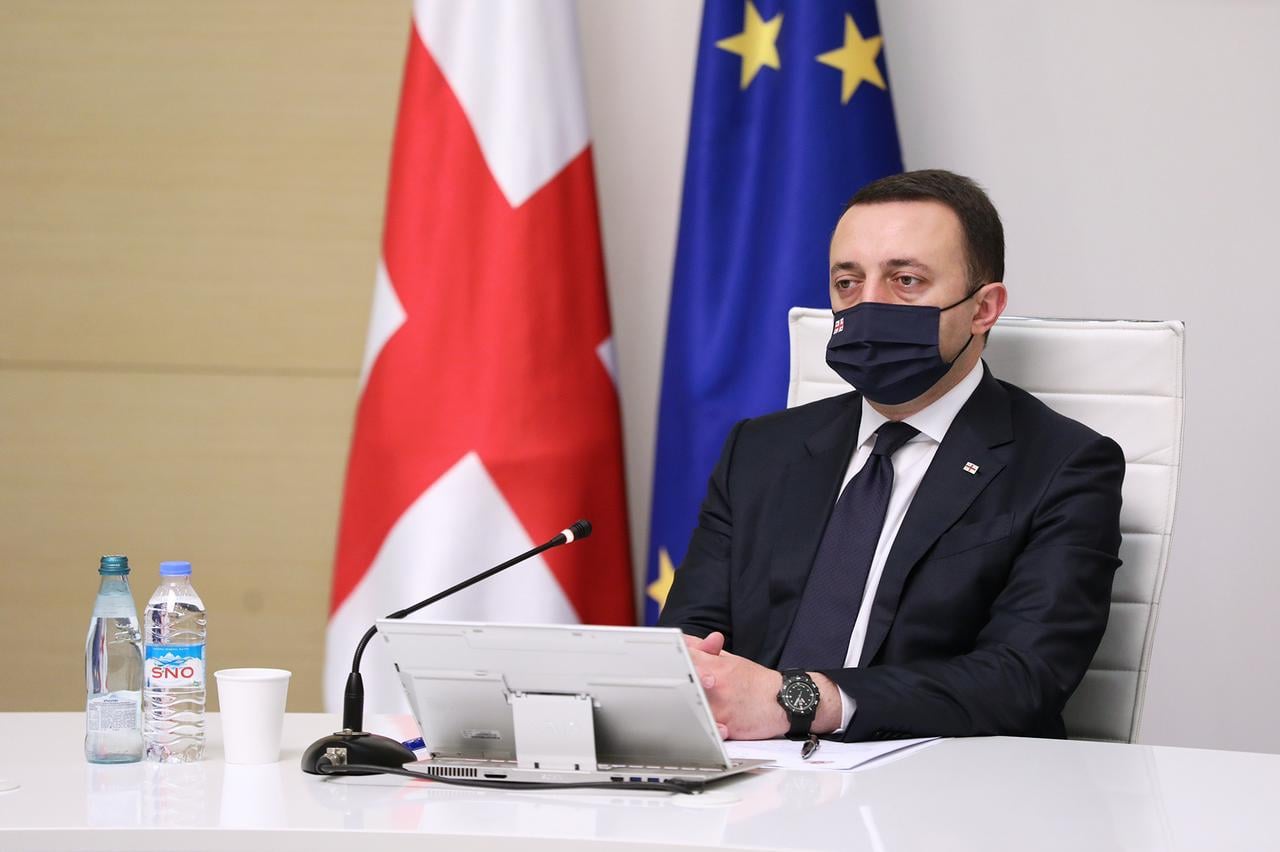 Today's Cabinet meeting, chaired by Georgian Prime Minister Irakli Garibashvili at the Government Administration, discussed 11 issues on its meeting agenda.

A government commission has been established on the Georgian Prime Minister's decision to develop and implement Georgia's State Strategy on De-Occupation and Peaceful Conflict-Resolution. A working group, to be led and coordinated by the Foreign Ministry, will be put together under the government commission in order to develop an inclusive and comprehensive state strategy by the end of this year, with engagement of the public at large.

The goal of creating a government commission is to put in place a unified nationwide process incorporating the development of a unified state approach and strategic vision of the country's de-occupation, unification, and peaceful conflict-resolution. The process will involve state agencies and institutions and civil society alike, including research centers, NGOs, experts, conflict-affected persons, and wider social strata.

Numerous meetings, dialogues, discussions, and consultations will be held before the end of this year, both on an interagency level and with civil society's engagement, to develop under the common nationwide process a state vision of a peaceful and unified Georgia of tomorrow.

In parallel, an intensive working process will be maintained with Georgia's strategic partners to ensure that the process of the country's de-occupation and peaceful conflict-resolution is set in motion with practical and effective participation from the international community.
Press Service of the Government Administration