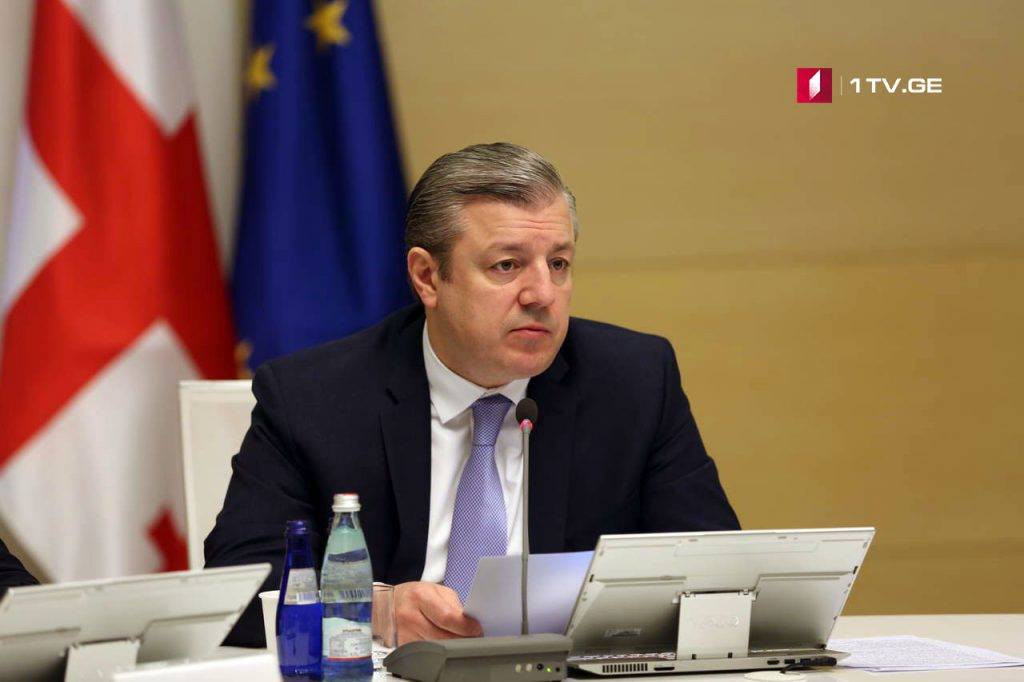 Georgian Prime Minister Giorgi Kvirikashvili presented a new peace initiative of the government "Step for Better Future" during the governmental sitting today.
According to PM, the initiative is a non-alternative step for peaceful and stable development of the country.
The initiative aims at improvement of humanitarian and social-economic conditions of locals residing across the occupied lines, tightening of contacts and ensuring free movement.
"This is a clear message that peaceful policy led by the government as well as process of restoration of trust and reconciliation will continue," PM stated.
The package of legislative changes of peace initiatives comprises three directions: expansion of trade relations across occupied lines, opportunities for quality education, and access to benefits on European integration path.