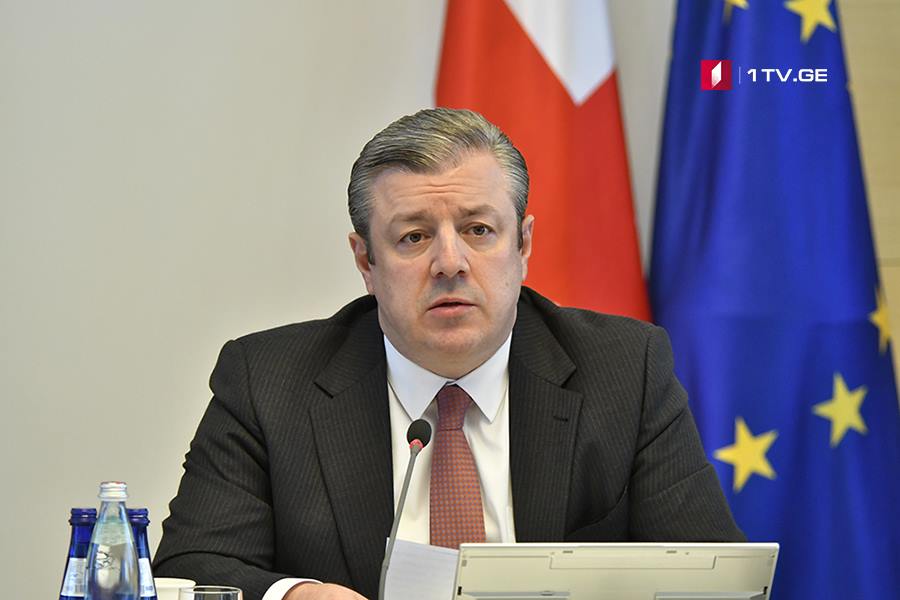 Prime Minister of Georgia Giorgi Kvirikashvili addresses the highest authority of the Russian Federation.
The address reads as following:
"Ten years passed after the August 2008 war. These dramatic developments left the deepest trace in the consciousness of Georgian people and Georgia-Russia relations.
Diplomatic ties have been cut. Moscow's recognition of the independence of Abkhazia and Tskhinvali region has led the perspective of establishing normal interstate relations to a deadlock.
Now, we have the following choice – to meet this date with mutual accusations and the acute statements or to take reasonable, even small steps to get our relationship out of this circle.
We have already announced and still reaffirm that we are interested in achieving real progress in the Geneva international discussion process, for which I have confirmed readiness of personal involvement.
We express readiness for a direct dialogue with Abkhazians and Ossetians and Russia's constructive approach in this regard would be welcomed. In case of political will, other reasonable steps can be taken.
Unfortunately, today we face a difficult reality. We have restored bilateral trade-economic relations, but the chain of tragic events still continues. This undermines the prospect to regulate Georgia-Russia relations. The case of Archil Tatunashvili, who died in uncertain circumstances in Tskhinvali, is the tragic example of it. Despite the efforts of the Georgian authorities, Catholicos-Patriarch and international community, the body has not been still transferred to the family.
I appeal to the Government of the Russian Federation to take joint steps to overcome this difficult situation with understanding the responsibilities toward the current and future generations", – the statement of  Prime Minister reads.