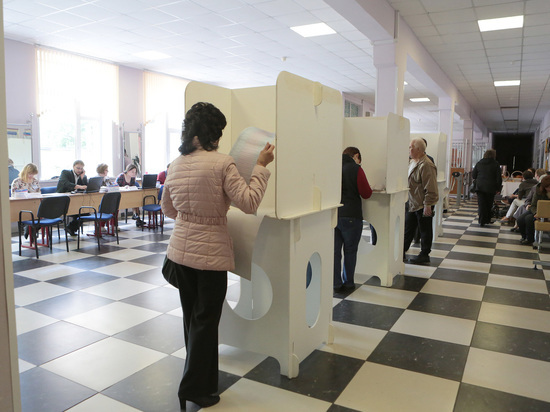 On Monday  Russian citizens living in remote villages on the territory of the occupied Tskhinvali region began  early voting in the presidential elections of the Russian Federation, said  the so- called adviser of embassy of the Russian Federation Sergey Manko. According to him, the voters' activity is high.
He noted that the early voting in the so-called South Ossetia will be held on March 5, 6, 12 and 13 on a pre-designed schedule. According to him, the so-called. polling stations are open in 27 remote areas.
The election of the Russian president will be held on March 18, 2018.  According to Russian media, more than 90% of the inhabitants of occupied Tskhinvali are Russian citizens.
Earlier it was reported that Russian citizens who are in occupied Tskhinvali will be able to vote at 13 polling stations. Of these, 11 will be intended for the voting of citizens, two for Russian servicemen.