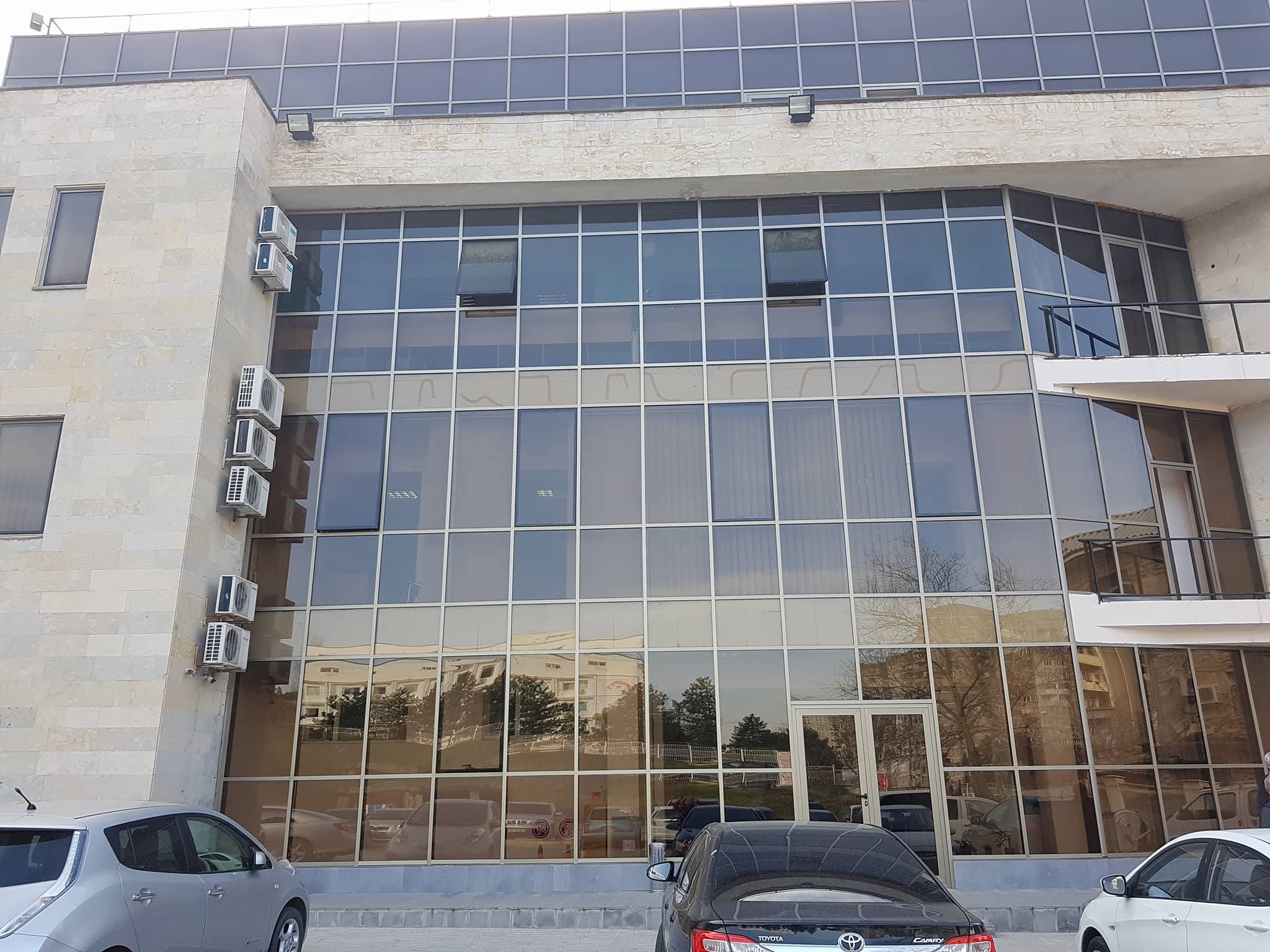 "Administration of South Ossetia condemns the fact of torture and murder of Georgian citizen, veteran of the Armed Forces of Georgia Archil Tatunashvili and expresses condolences to his family.
Proceeding from the fact that the full responsibility for the murder of Archil Tatunashvili lies on the Russian Federation and the puppet government of Tskhinvali, Administration of South Ossetia  demands to immedately  punish of all persons who directly participated in the torture, which was the reason for the death of Archil Tatunashvili.
Restore justice and the rule of law in order to get rid of the forces that are trying to deepen the existing crackdown between the two fraternities Georgians and Ossetians with this horrific tragedy.
We call on the International peace and Security missions – the OSCE, the UN and the Council of Europe, the friend countries of Georgia, to give an appropriate assessment of the fact of the murder of Archil Tatunashvili, to use all opportunities for a political settlement of the conflict and maintain peace in the region. "